Flashcard Clash Development Update 8
Adam C. Clifton
31 Mar 2017
This week I finally set up the Adventurers skills so they actually work! Cheer now boosts everyones speed, and salve recovers health. I've also added skill cooldowns, so you can't spam the same move constantly, you now have to wait a few turns.
I also fixed a bug with player stats, previously they were stored as an 8bit unsigned integer, to reduce the download size, but that means the maximum number they can store is 255. So when i leveled my Adventurer too high, his strength went over 255 and wrapped back around to 1, so he was suddenly super weak! I'm now storing the stats in a 32bit unsigned, which gives a max of 4 billion. I don't think anyone will be power leveling that high anytime soon.
Kristy and Ariane continued their work from last week on the animations for the Pyromancer.
Concept page for the Fireball FX.
The test animation that we received from our animator.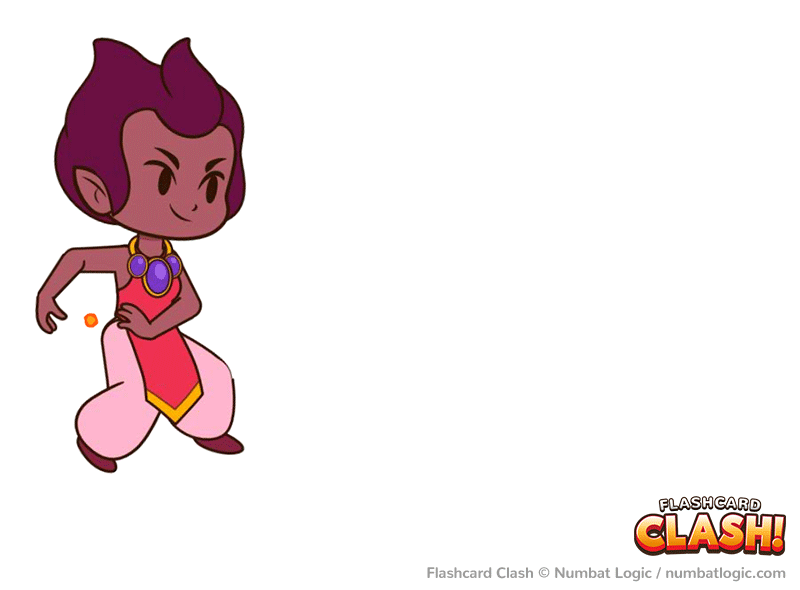 The frames, ready for vectoring.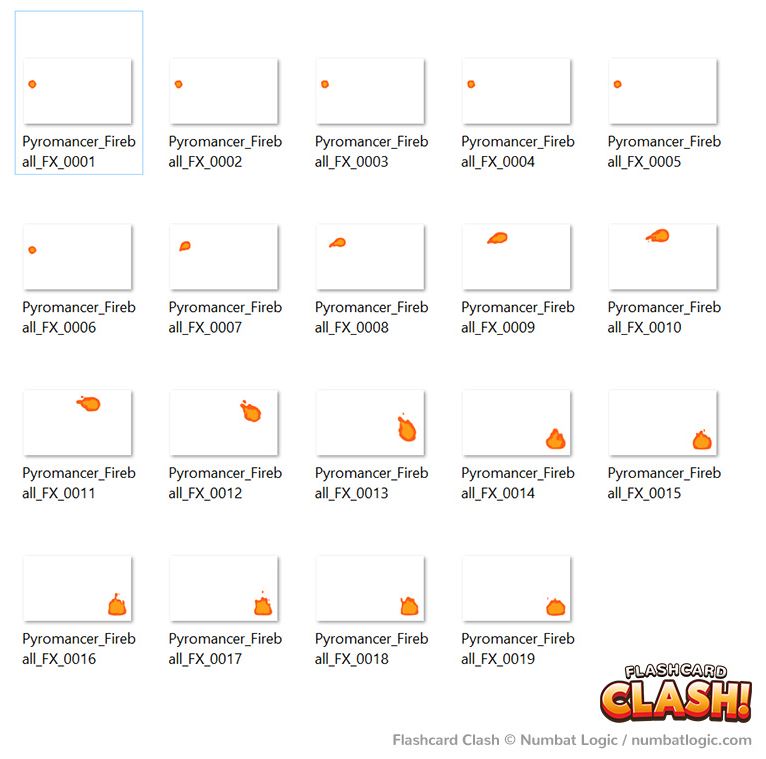 And the final Fireball animation.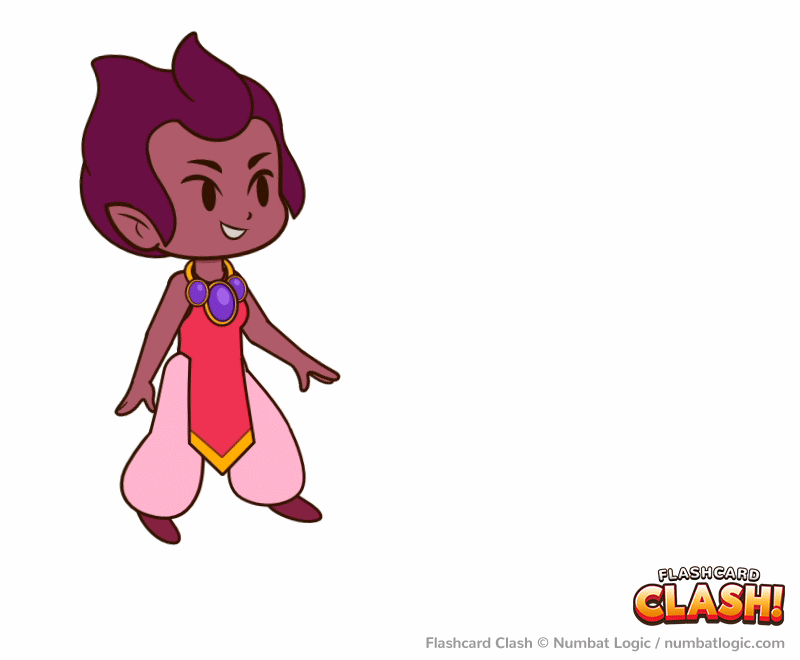 That's all for this week. Until next time!
Previous:
Flashcard Clash Development Update 7
Next:
Flashcard Clash Development Update 9